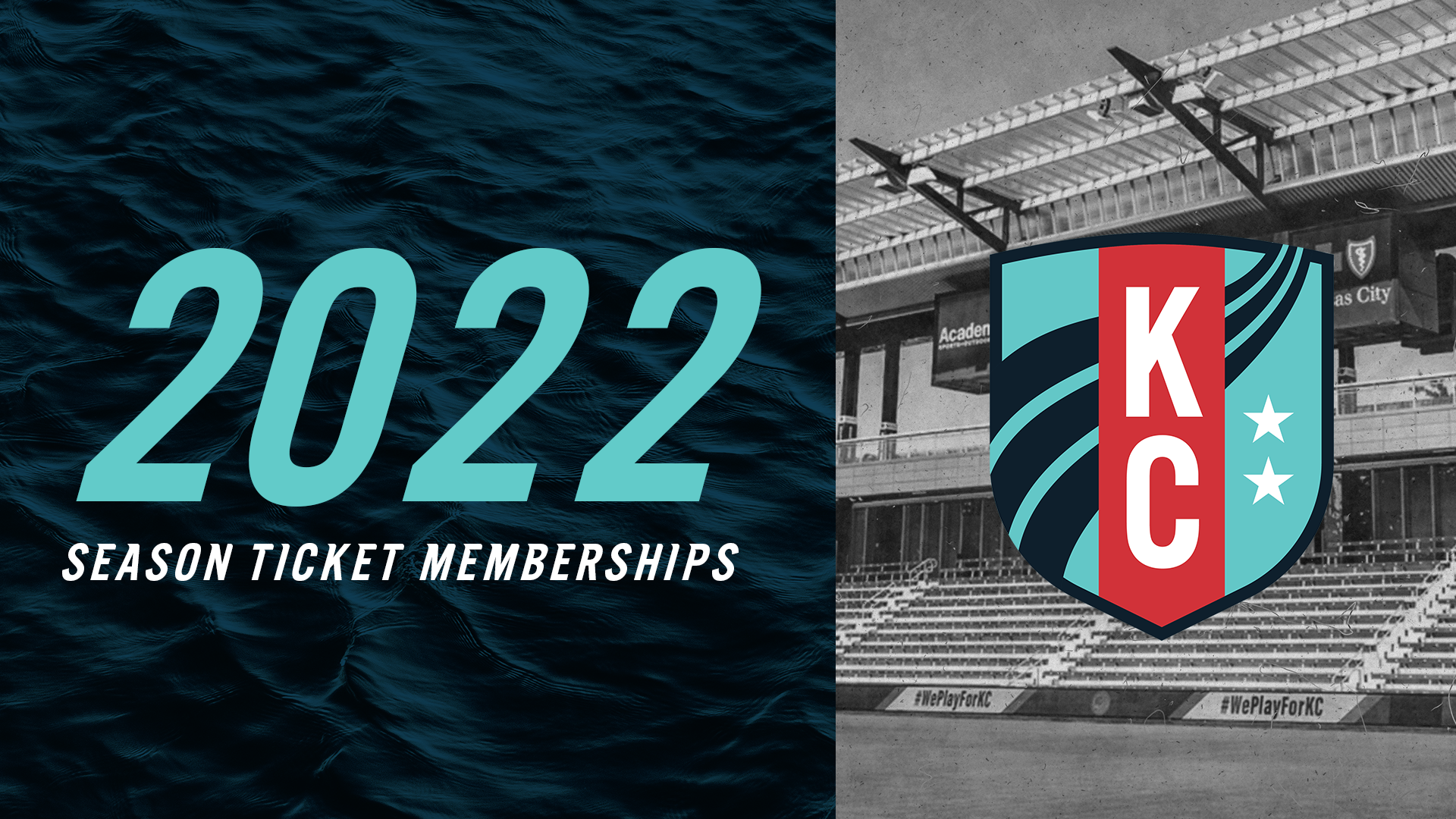 Coming soon to children's mercy park...
In 2022, the KC Current will play the NWSL Regular Season at Children's Mercy Park. The best way to support Kansas City's ONLY professional sports team on a mission to elevate women, athletes, soccer and this city is to become a KC Current Season Ticket Member!
Interested in kc current tickets?