Thank you for your interest in becoming a 2023 KC Current Season Ticket Member!
In 2023, KC Current will return to Children's Mercy Park. As a KC Current Season Ticket Member, you'll enjoy 14 matches, as well as exclusive, year-round events, members-only merchandise and discounted in-stadium merchandise as a few of the amazing benefits of being a Current Member.
The new KC Current Stadium at Berkley Riverfront Park will open in 2024: a downtown stadium, in the heart of the Soccer Capital of America. As a 2023 Season Ticket Member, you will have seniority and top priority in selecting a seat at the new stadium.
Contact a Ticket Representative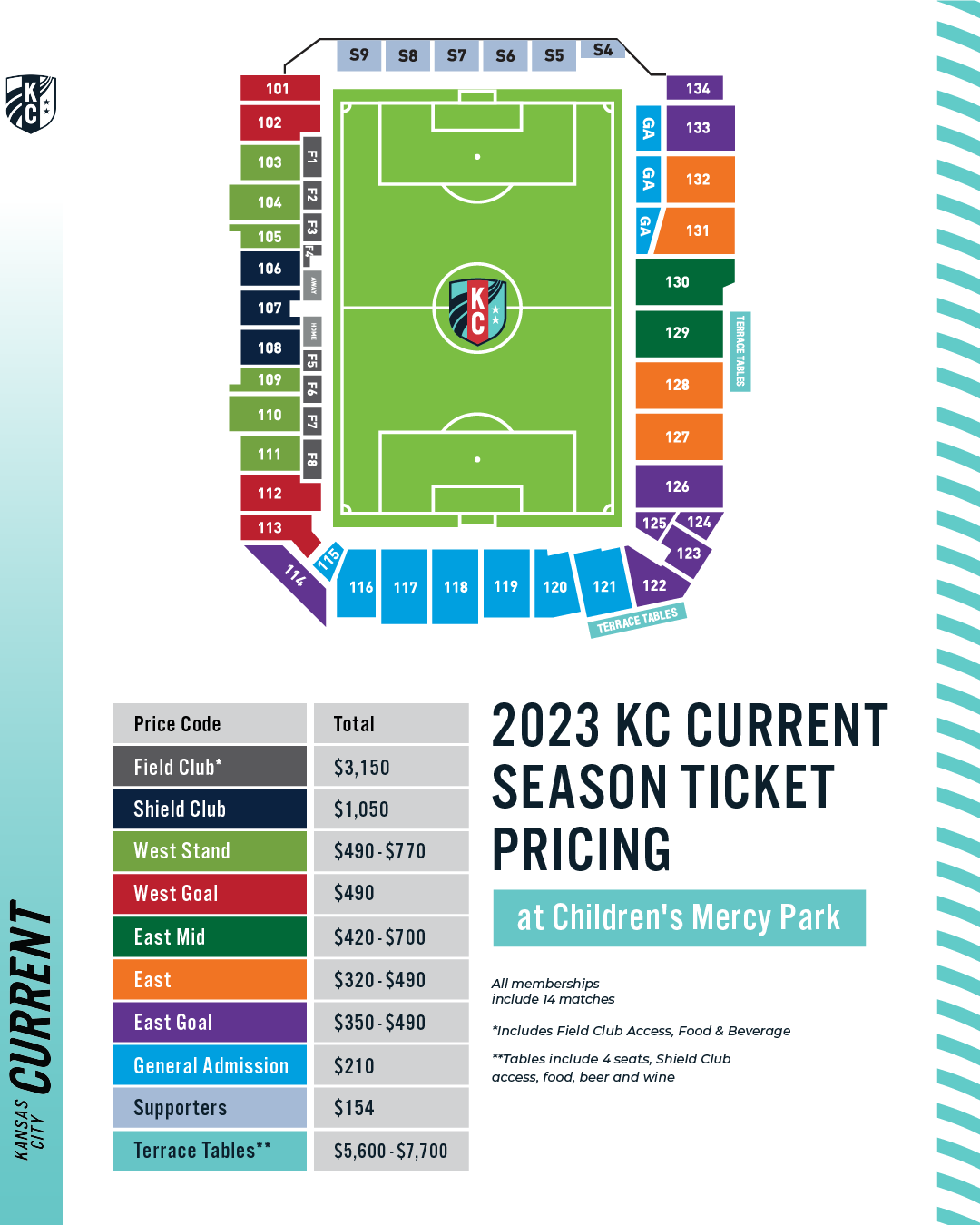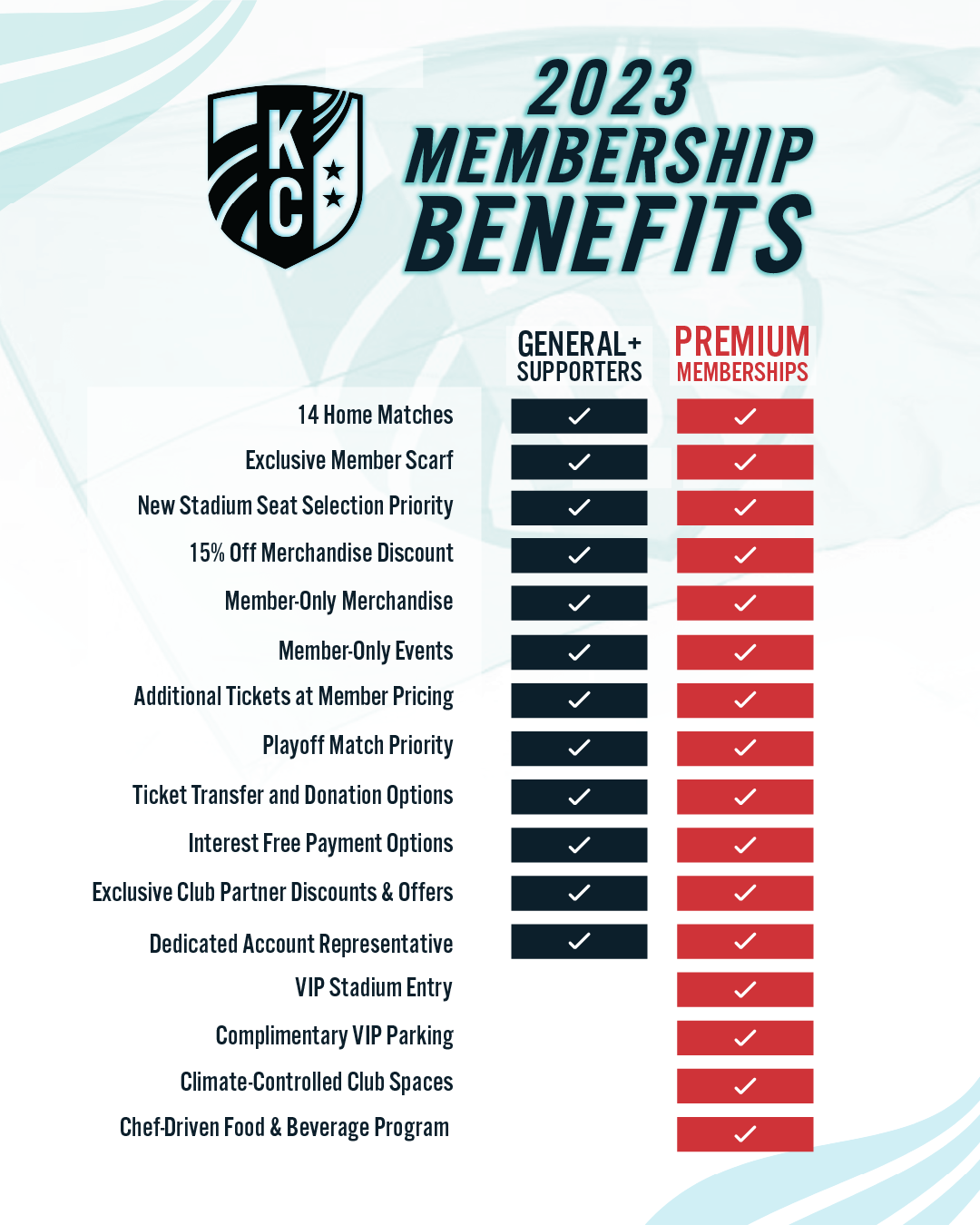 Interested in kc current tickets?
FREQUENTLY ASKED QUESTIONS
Have questions about Season Tickets for the 2023 KC Current Season? Click here for answers to the most common questions or please call this number: (913) 374-0233.