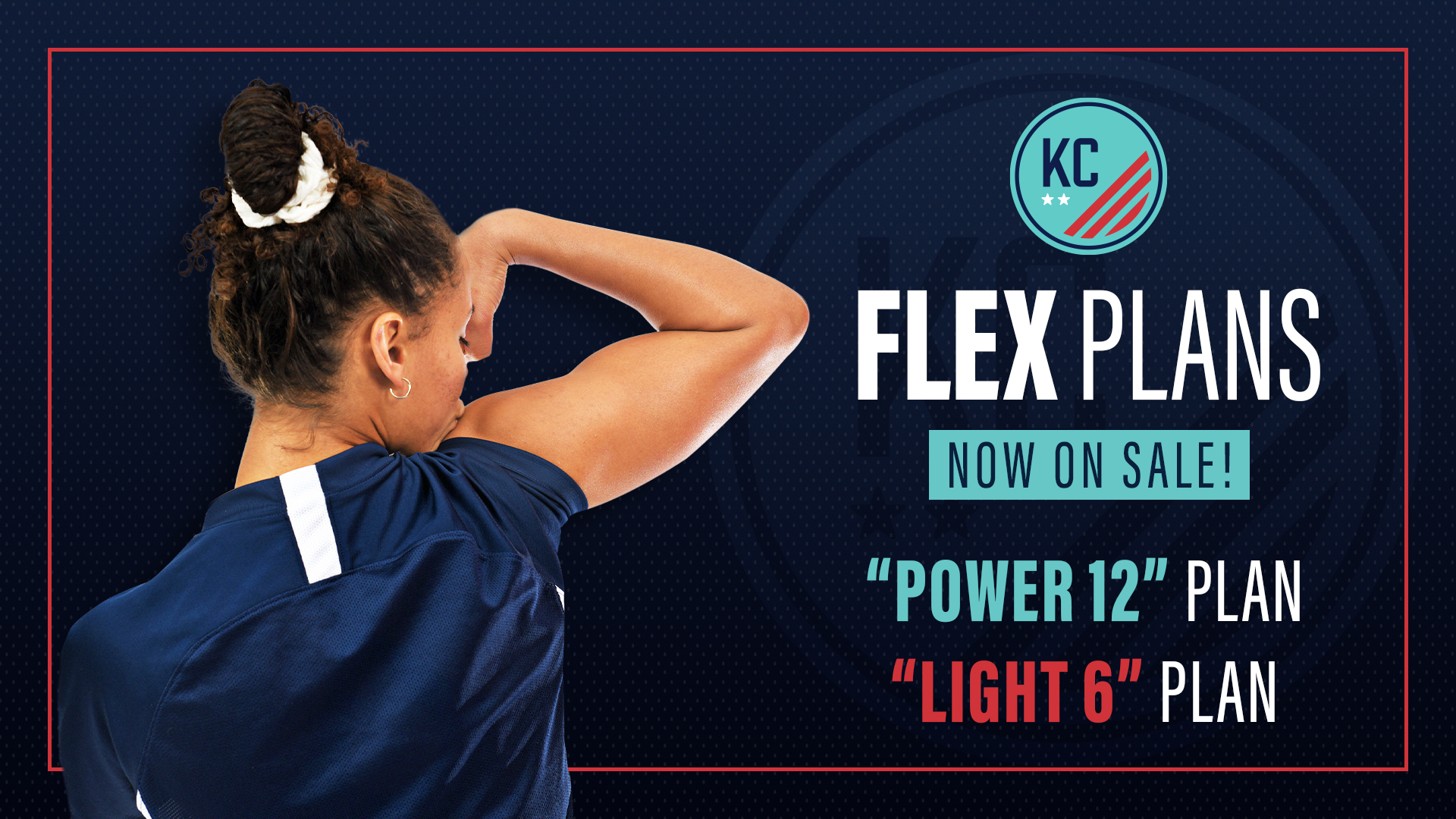 Buy 12 or 6 tickets to use any way and anytime you'd like! Mix and match the number of tickets you use based on your schedule and what works for you!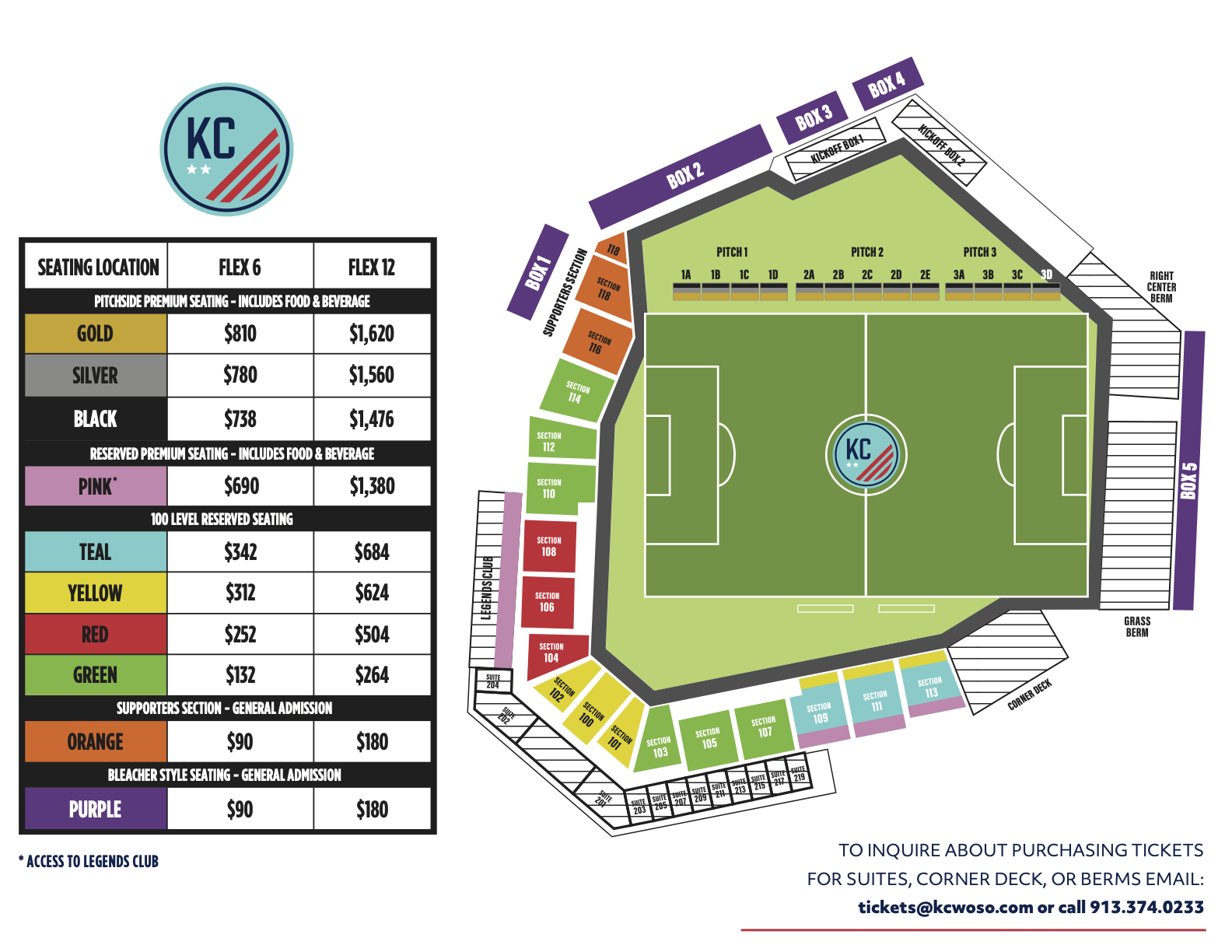 Flex this season the Power 12 or Light 6!
Questions? Email a KC NWSL Account Executive at tickets@kansascitycurrent.com or call 913-374-0233.